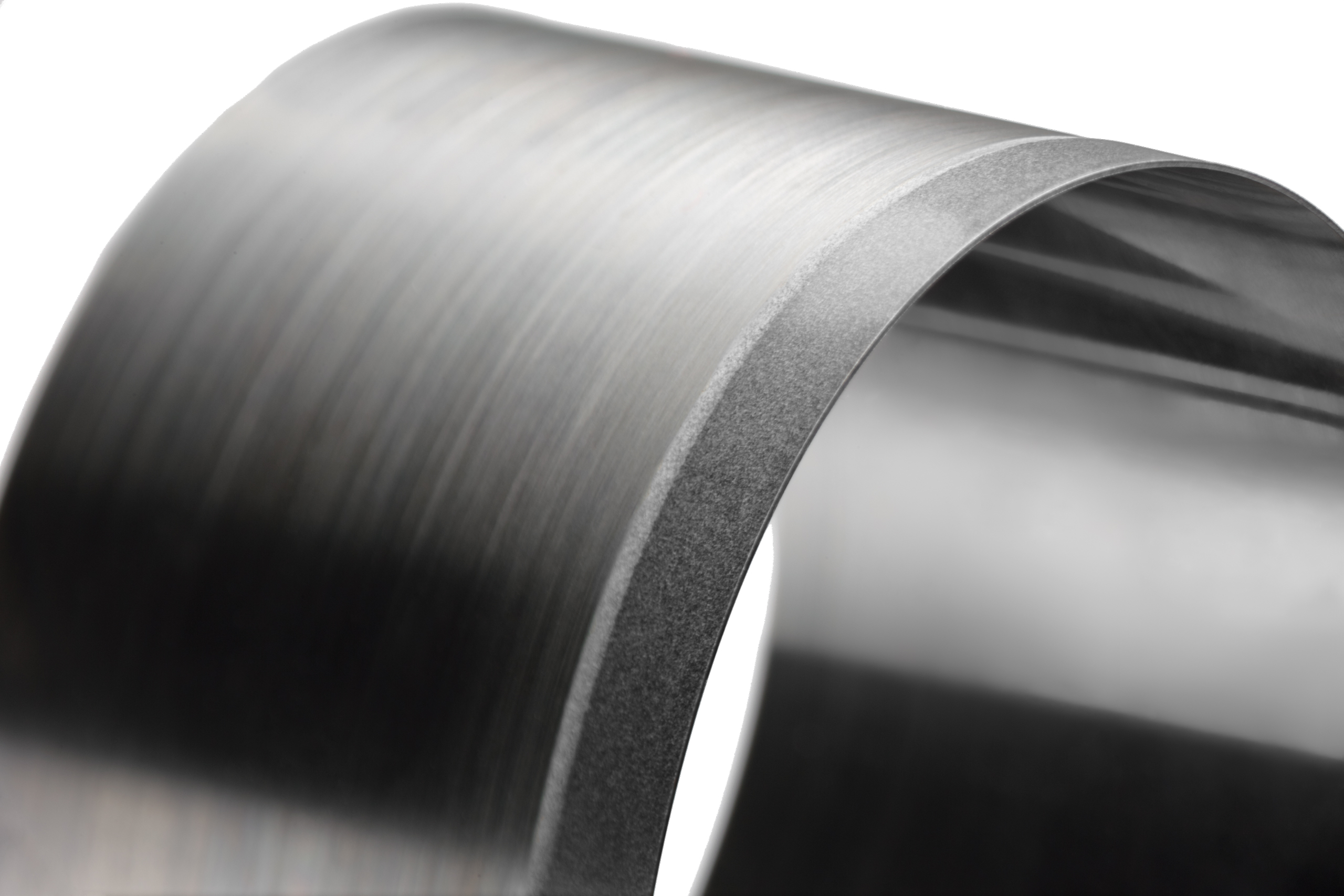 DuroBlade is the optimal solution for highly abrasive inking, varnishing and coating systems in flexographic printing.
Reduces the number of blade changes

Extremely high durability

Reduction of the friction coefficient through lower blade pressure

Reduces printing costs
Specially suitable for abrasive inking, varnishing and coating systems

Avoids scoring lines

Is gentle to cylinder surfaces

Allows consistently ultra-precise coating thicknesses
Read our latest white papers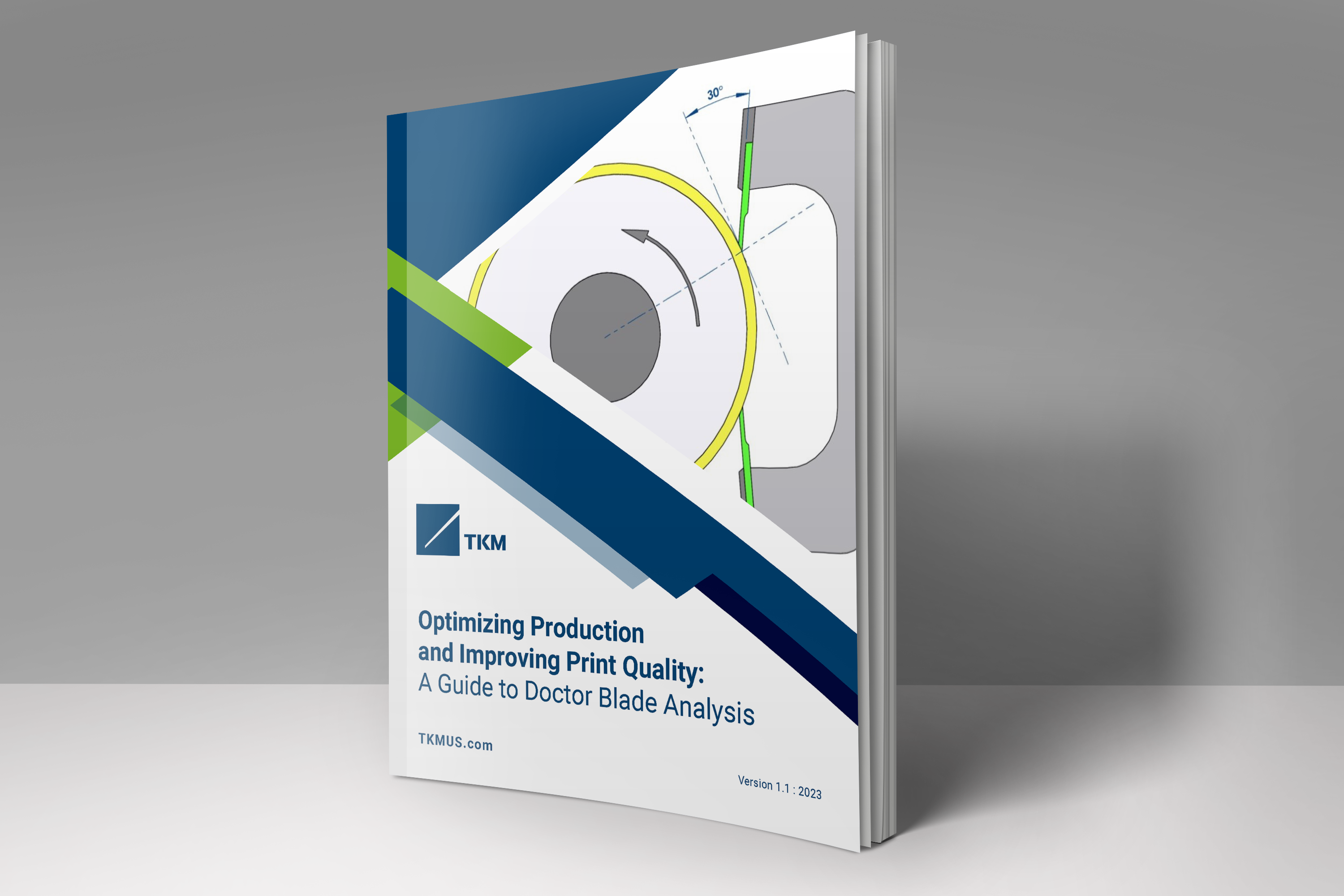 Download Optimizing Production and Improving Print Quality: A Guide to Doctor Blade Analysis. This white paper is designed to provide you with a comprehensive understanding of the role of doctor blades in the printing process and how proper analysis and maintenance can improve production and enhance print quality.
Removes all common ink types (solvent-based, water-based and UV)

Physical detachment – instead of chemical dissolution

Protective deep cleaning with anilox rollers

Biodegradable, pH-neutral

Suitable for 95% of all applications in the printing sector

Recommended by the BG ETEM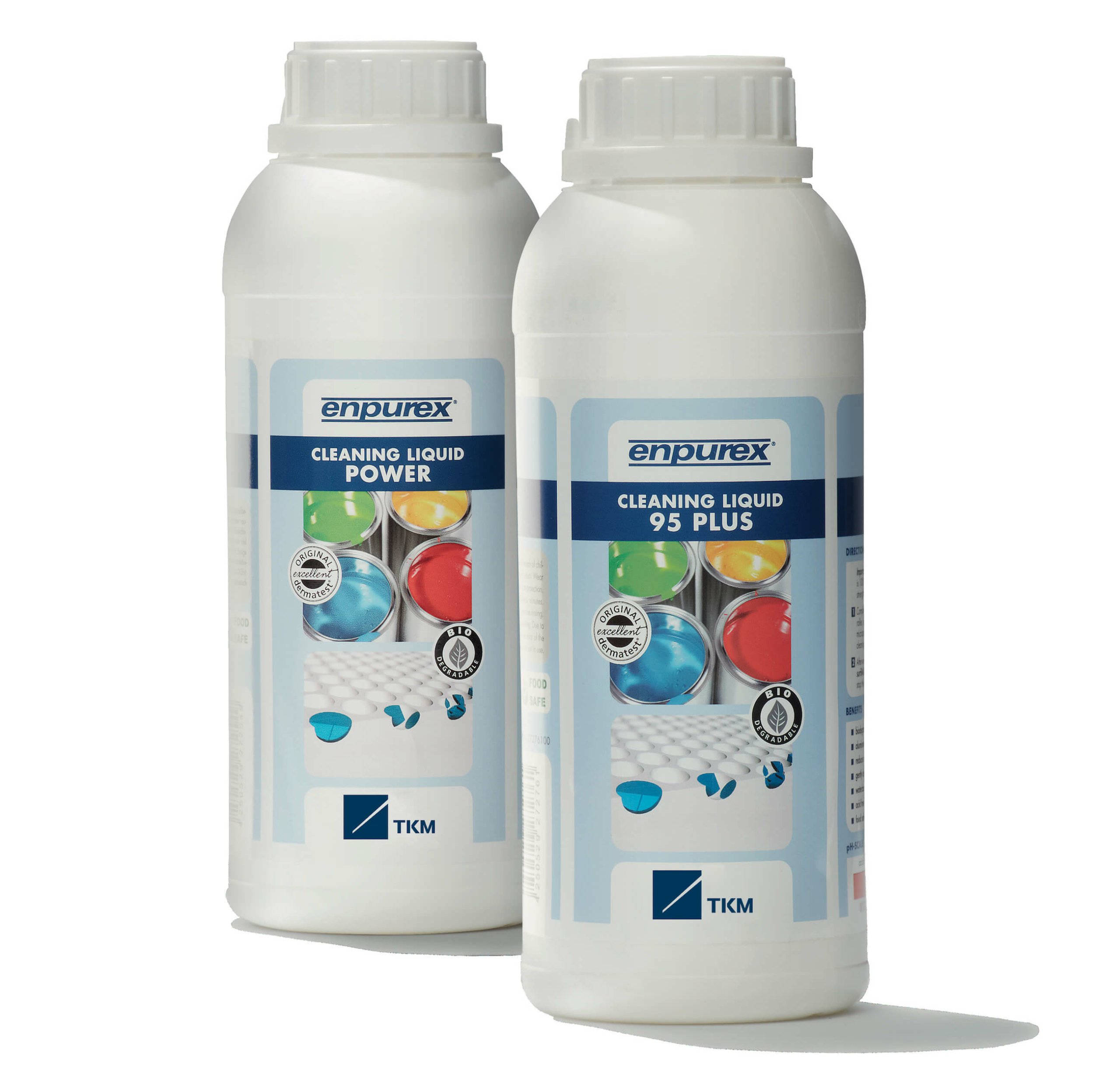 Sed ut perspiciatis unde omnis iste nat eror acus antium que
Sed ut perspiciatis unde omnis iste nat eror acus antium que
Sed ut perspiciatis unde omnis iste nat eror acus antium que