The World's Longest Lasting Doctor Blades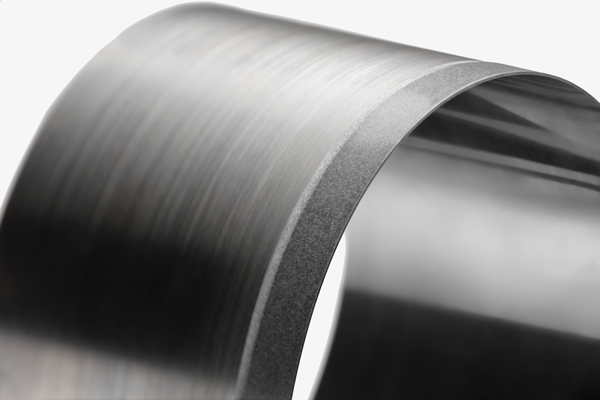 Request a Trial of DuroBlade!
Read our latest white papers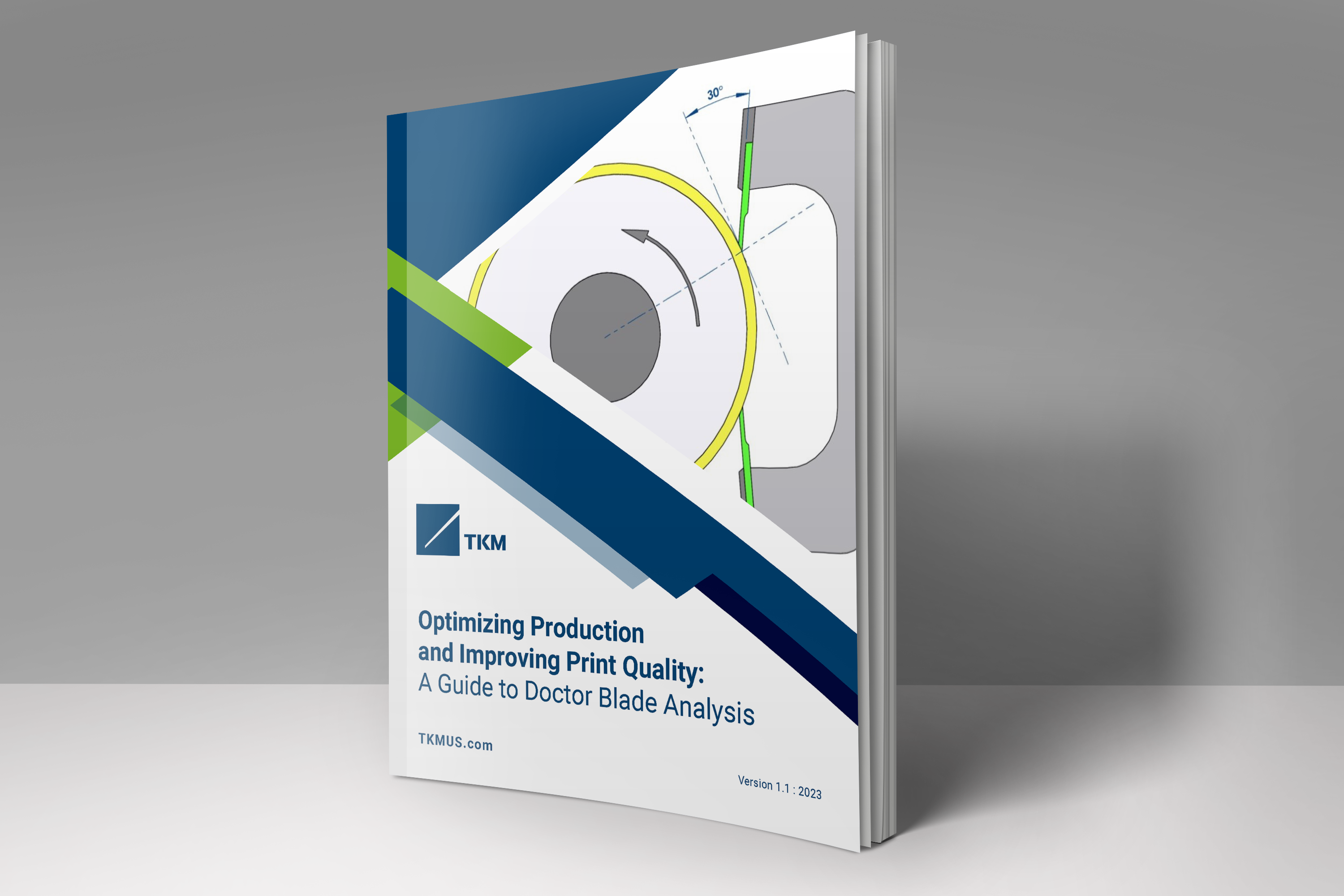 Download Optimizing Production and Improving Print Quality: A Guide to Doctor Blade Analysis. This white paper is designed to provide you with a comprehensive understanding of the role of doctor blades in the printing process and how proper analysis and maintenance can improve production and enhance print quality.