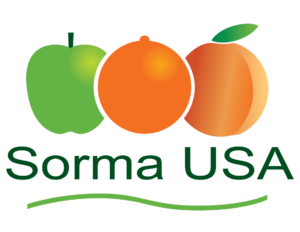 In these times of economic uncertainty, we sometimes must look around at other vendors to try to be more efficient and find savings anywhere we can. However, with TKM I need not look. They are the full package when it comes to doctor blades. As a plant Manager they make my job easy because the foundation that they have built with us is solid with great customer service, increased machine efficiency, cost reduction, expertise in the industry, and blade quality. If I were to rate TKM I would give them 5 stars….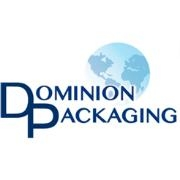 Dominion Packaging has been using TKM products since 2006. We have since added new printing equipment and TKM has assisted us with perfecting our printing quality on all machines which include flexo, offset and gravure. We experienced a problem with our end seals on our flexo press and their experienced product specialist came into our facility, inspected the process, found the issue, suggested how to correct our problem and did just that. TKM doctor blades provide a superior wipe and longevity, along with a competitive price.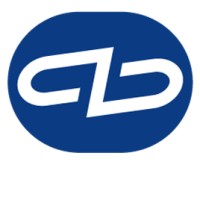 TKM is an unbelievably valuable supplier for us. The exceptional customer service, quick turnaround times, and quality product contribute to the success of our operation. We are grateful to have worked with them for so many years!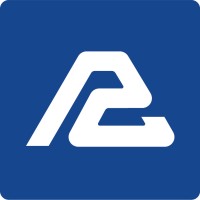 TKM's doctor blades have provided our company with high quality and repeatable results. They offered clear corrective actions for our press's problems with specific blade recommendations. Through TKM's doctor blades, we have seen huge cost savings and a reduction in expensive troubleshooting operations.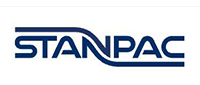 For almost half a decade we have relied on TKM's enpurex to keep our press operations running smoothly. Both the quality of the product and customer service has remained consistent, even during supply-chain issues, making TKM one of the few vendors we 'order-and-forget.' We highly recommend both the enpurex and TKM!

TKM doctor blades have been crucial to effectiveness of our press by reducing stops to replace blades and saving us money by eliminating score line damage on our anilox. Their amazing technical support decreased implementation of TKM products while giving us confidence that any issue is quickly resolved.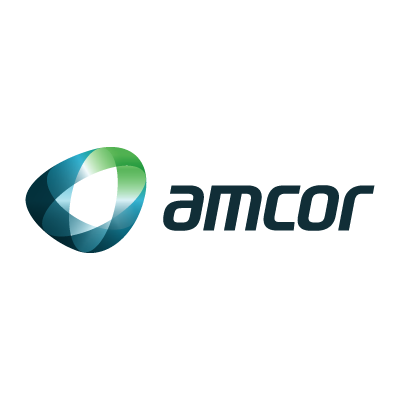 Amcor Specialty Cartons Reidsville has benefited from a long successful relationship with TKM as our doctor blade supplier. TKM was by our side assisting during COVID supply chain limitations and have improved our KPI's through indicators like waste reduction. TKM's high-quality material has made developing a setup standard extraordinarily successful.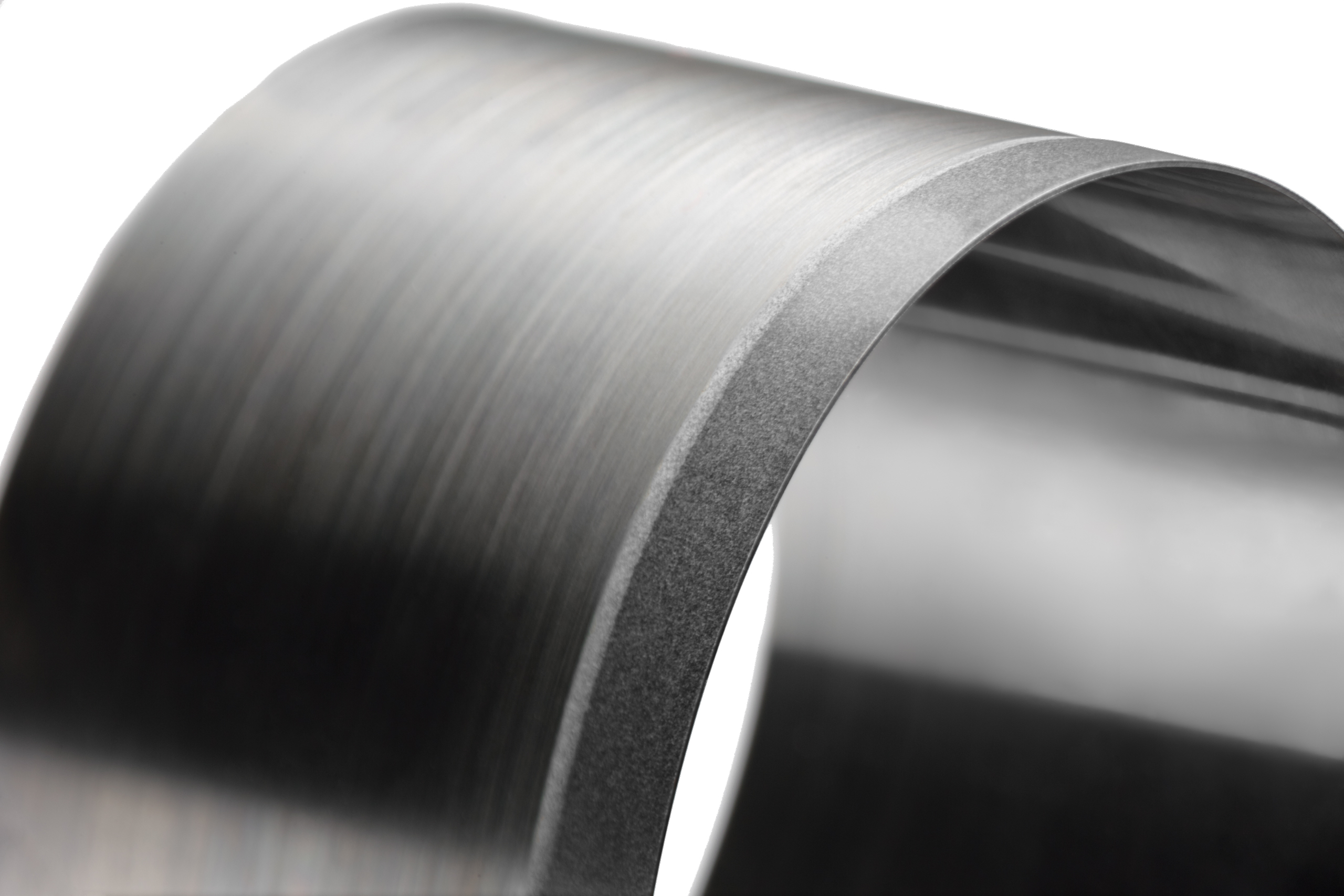 DuroBlade is the optimal solution for highly abrasive inking, varnishing and coating systems in flexographic printing.
Reduces the number of blade changes

Extremely high durability

Reduction of the friction coefficient through lower blade pressure

Reduces printing costs
Specially suitable for abrasive inking, varnishing and coating systems

Avoids scoring lines

Is gentle to cylinder surfaces

Allows consistently ultra-precise coating thicknesses
Read our latest white papers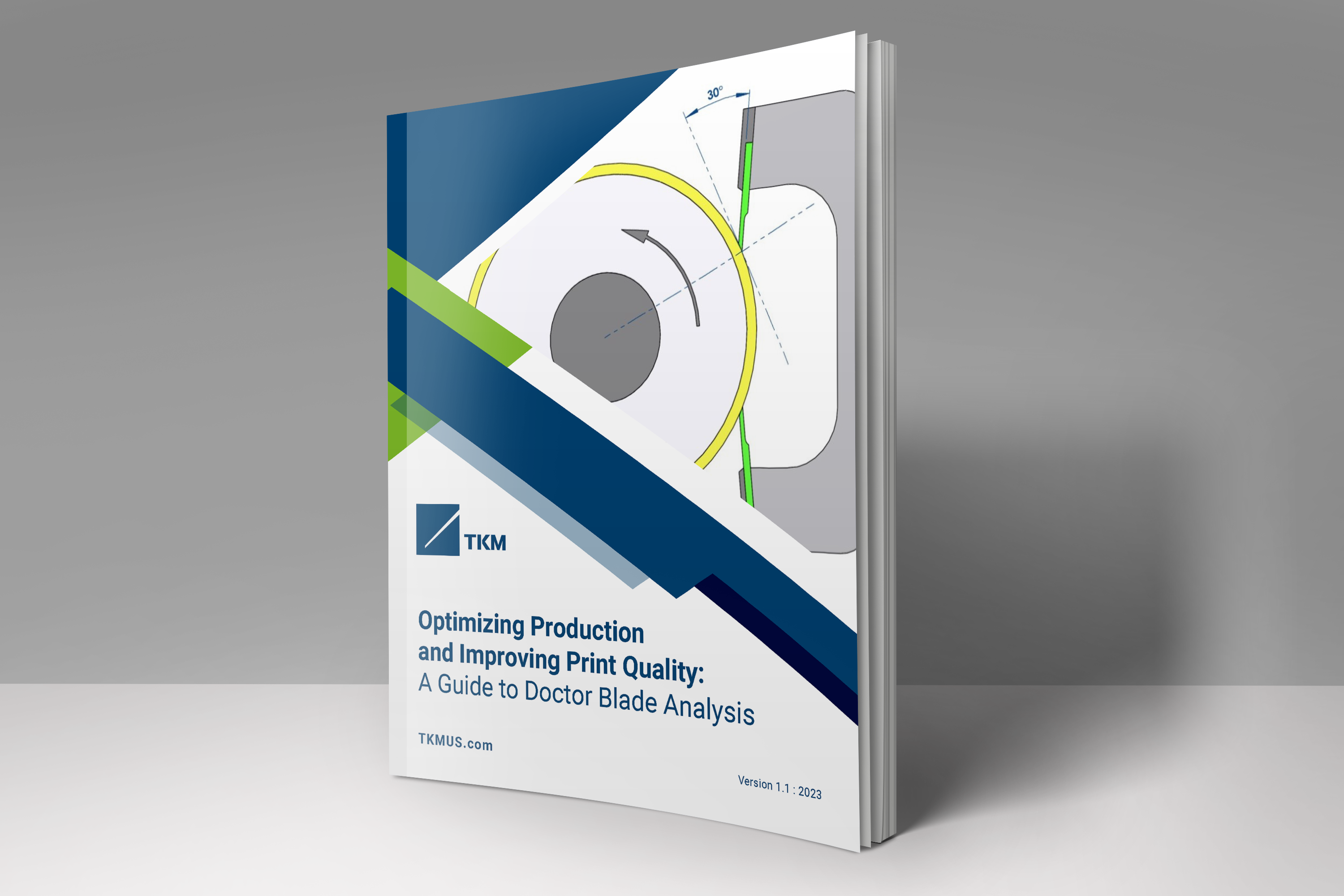 Download Optimizing Production and Improving Print Quality: A Guide to Doctor Blade Analysis. This white paper is designed to provide you with a comprehensive understanding of the role of doctor blades in the printing process and how proper analysis and maintenance can improve production and enhance print quality.
Removes all common ink types (solvent-based, water-based and UV)

Physical detachment – instead of chemical dissolution

Protective deep cleaning with anilox rollers

Biodegradable, pH-neutral

Suitable for 95% of all applications in the printing sector

Recommended by the BG ETEM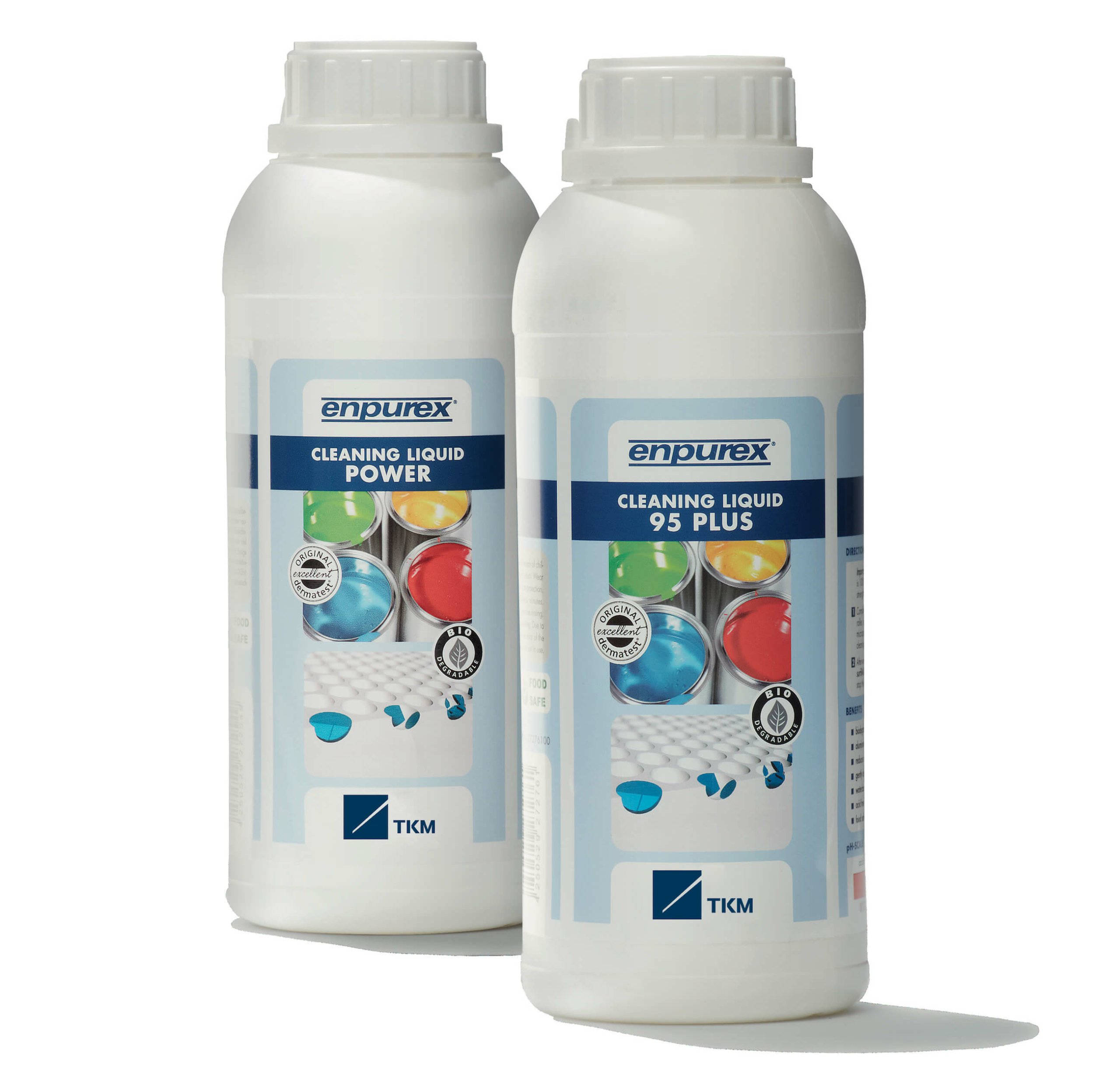 TKM offers expert consulting services to optimize your production process and improve the efficiency of your operations.
TKM provides comprehensive training programs to help your team develop the skills and knowledge needed to operate at the highest level of performance.
With TKM's advanced doctor blade analysis, you can ensure that your doctor blades are operating at peak performance, resulting in improved print quality and reduced downtime.