Problem case
Overlap is too high:
If the slitter dip too deep the cutting point and speed of the slitter is changing, as it will be driven by the friction with the anvil. Both will lead to more dust formation, higher wear/lower durablity. Worst case scenario is a ribbon break.
Overlap is too low:
If the slitter is interleaving too little, the risk is high that the slitter is breaking and that the knife may jump on or over the anvil. Furthermore, due to the wrong cutting point it will lead to more dust formation.
Solution
How can you avoid an overlap, which is too low or too high?
Recommendation:
As a rule of thumb the overlap should be 1 mm
Tip:
Use our free setting tools and our calculation app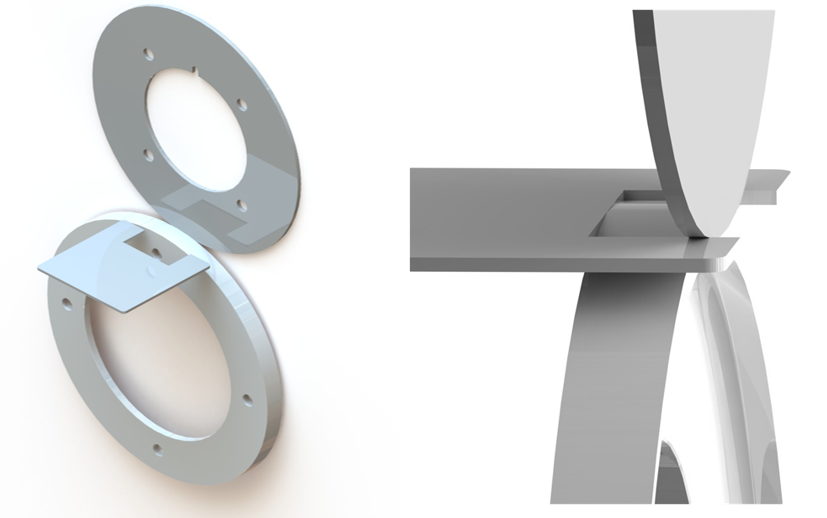 Recommended Solutions to solving The correct overlap
For over 100 years, TKM has been solving common printing problems in the flexographic and gravure industries. TKM can analyze your issues, provide a tailored solution with testing and partner with you every step of the through our robust training and support services.