Sign Up for the TKM Newsletter!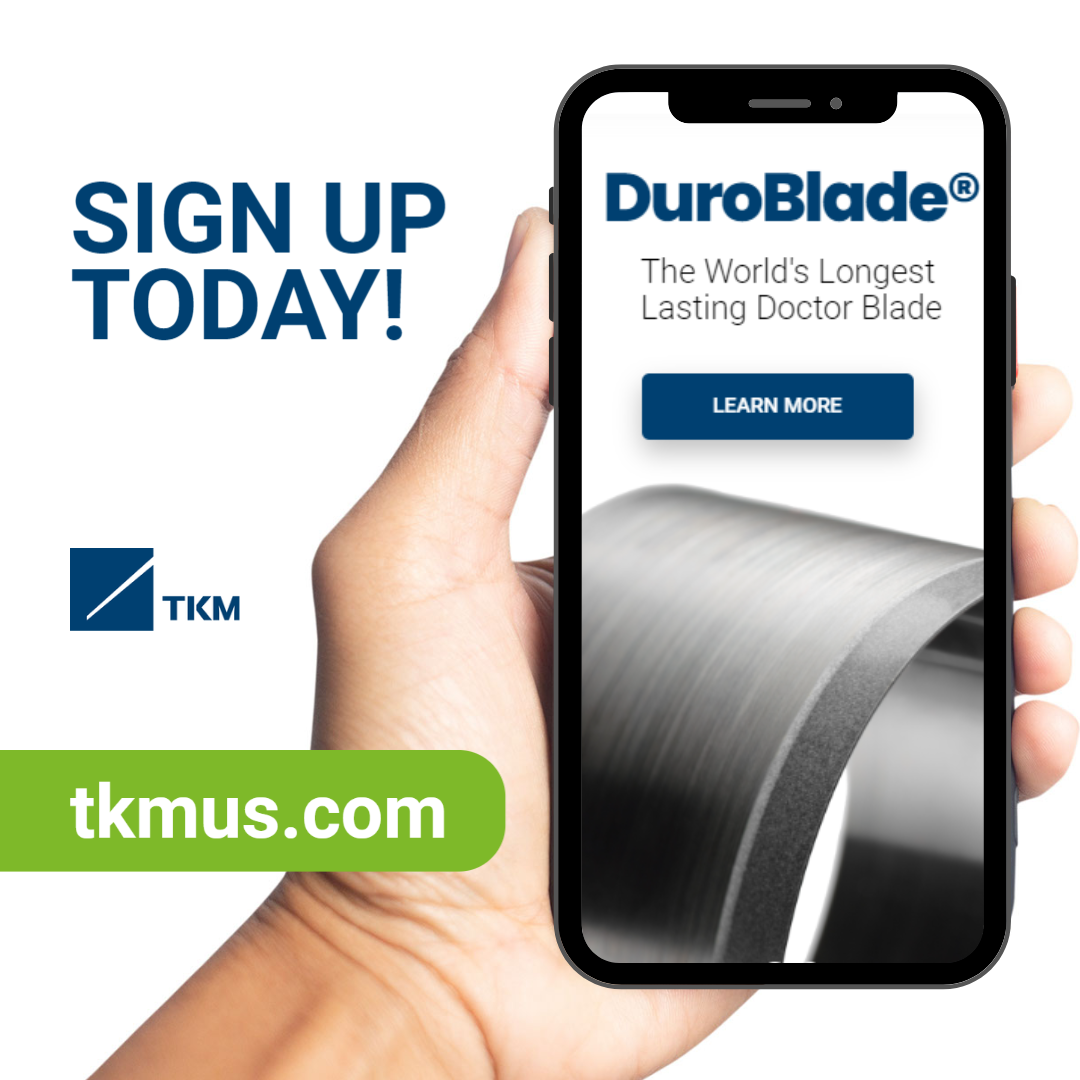 🌟 Stay Ahead of the Curve with TKM! 🌟
Looking for the latest insights on doctor blade performance, exclusive deals, and industry updates? Our TKM newsletter is your go-to source!
By signing up, you'll get:
✨ Exclusive access to promotions and discounts.
✨ First look at our newest products and innovations.
✨ Expert tips and guidance straight from the source.
Don't miss out on the knowledge and opportunities we have in store for you.
💌 Subscribe to our newsletter today and join the TKM community!